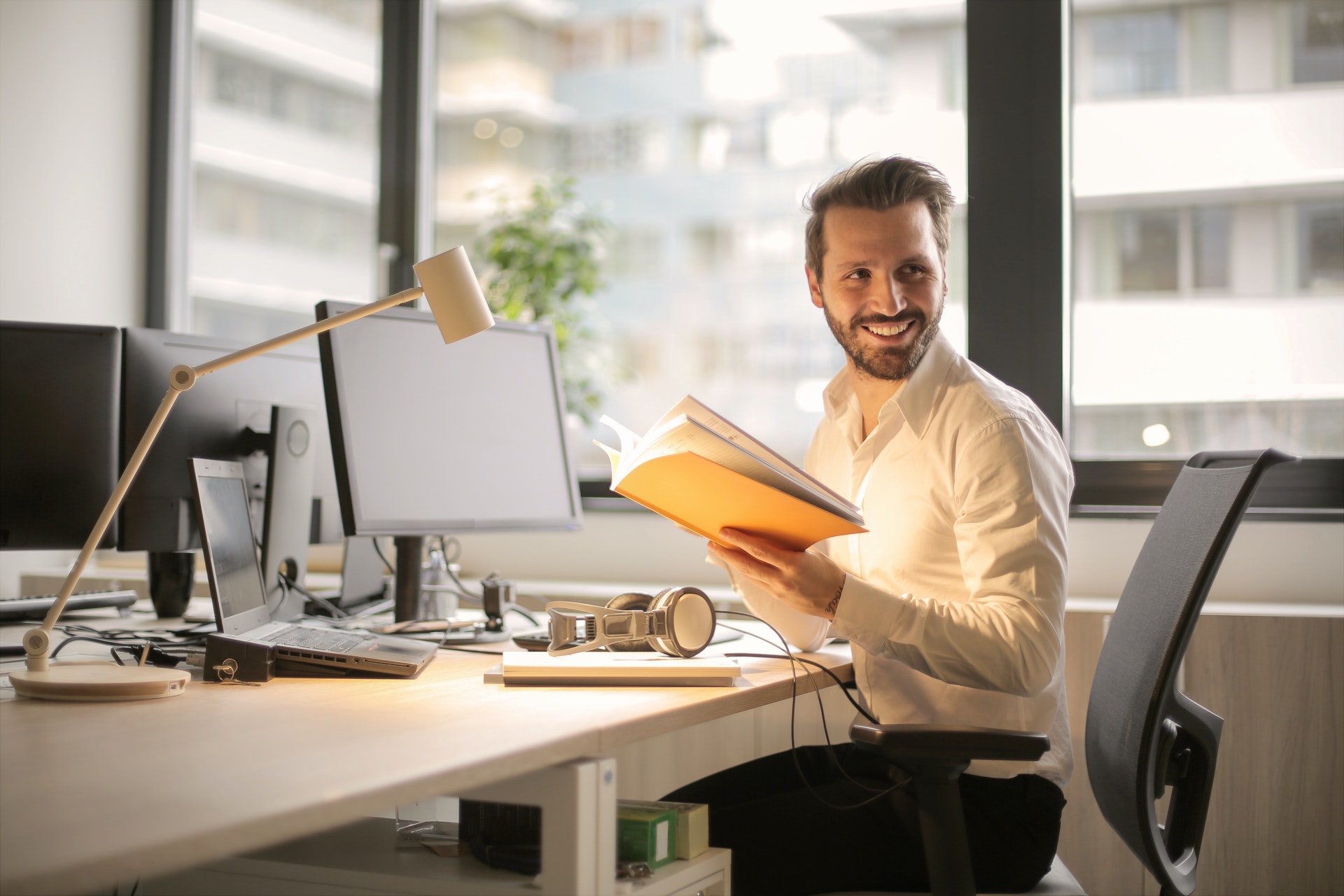 About Us
Social Media Kickstarter Training began from a desire to help young people after long periods of unemployment. We want each young person who comes along with us to gain valuable skills, both on and offline, for when they reenter the workplace. 
Through our Courses and Interactive Sessions, we hope to help each new Kickstarter with all things social media in an effective way that will help their employer's business.
We are a team of two social media experts and have amassed decades of experience working with a wide range of businesses, sectors and young people.
Carole Fossey is an award-winning author, public speaker and global coach. She is an entrepreneur and her overall mission is to help you grow your business and reach its full potential. Garry Kousoulou is the founder of Loving Social Media, has won numerous awards for his dedication to the online sphere and has recruited over 1000 young people for work experience over the past 10 years. 
Need a Kickstarter?
You can reach us on: