Get a Free Fully Trained Social Media Work Placement
The UK government has created a scheme called Kickstart. It is designed to help young people aged 18-24 get experience that they can use to put on their CV and assist them with getting a permanent job at the end of 6 months. You – the employer – have all costs covered (on minimum wage) to employ a young person for 25 hours a week for 6 months, including money for training.
The Problem?
Most small businesses, fighting to stay in business during the pandemic dont have the time – or the social media expertise – to train up a young person to become proficient in all aspects of digital media AND give them job searching/CV writing/interviewing skills. But we DO.
As a Gateway we can apply for your kickstarter, help you with interview processes and train your Kickstarter in any and every area of digital marketing that you need them to be proficient in so that they can benefit your business, without you having to train them.
JOIN OUR WEEKLY ZOOM CALL THURSDAYS AT 1.30 PM – TO FIND OUT HOW TO GET A FREE AND FULLY TRAINED SOCIAL MEDIA WORK PLACEMENT FOR YOUR BUSINESS
[contact-form-7 id="639" title="Contact form 1"]
Kickstart is a government scheme which pays for you to have an 18-24 year old on workplacement for 6 mon
A great idea – but who has time to apply or train up a young person to do social media?
We apply for you through our Gateway
We give you the right questions to ask at interview
We train and support your Kickstarter for the 6 months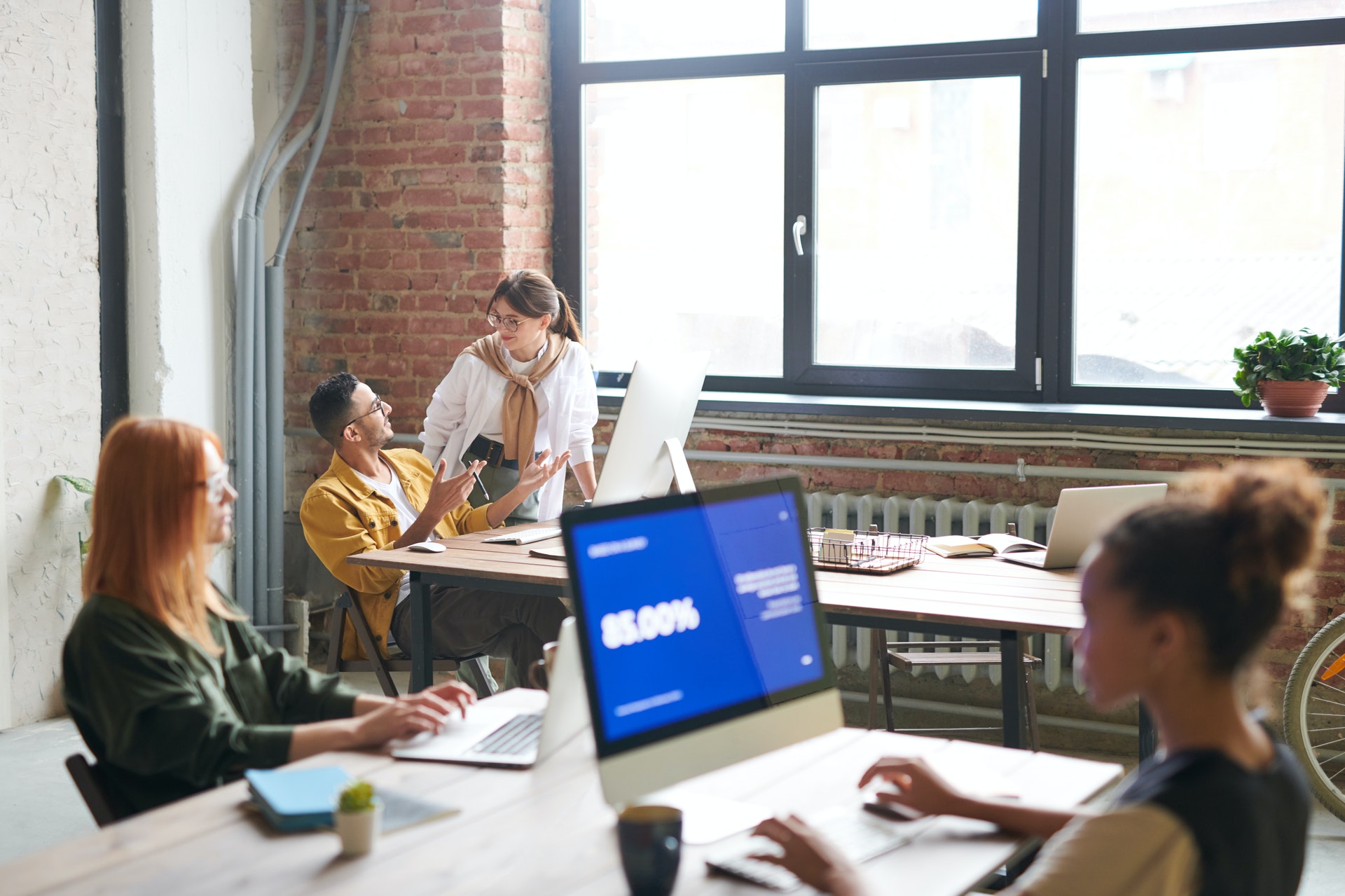 Find Out How it Works on Our Zoom Call on Thursdays at 1.30
Together we are Social Media Kickstarter Training Ltd