Mastering AI: From Beginner to Expert
DATE TBA | TIME TBA
Online Webinar
Discover the essential skills and knowledge required to become proficient in Artificial Intelligence (AI). Learn from industry experts as they guide you through the fundamentals of AI, explore advanced techniques, and provide practical insights on how to apply AI in real-world scenarios. Whether you're a beginner or an experienced practitioner, this webinar is designed to help you master AI and stay ahead in this rapidly evolving field.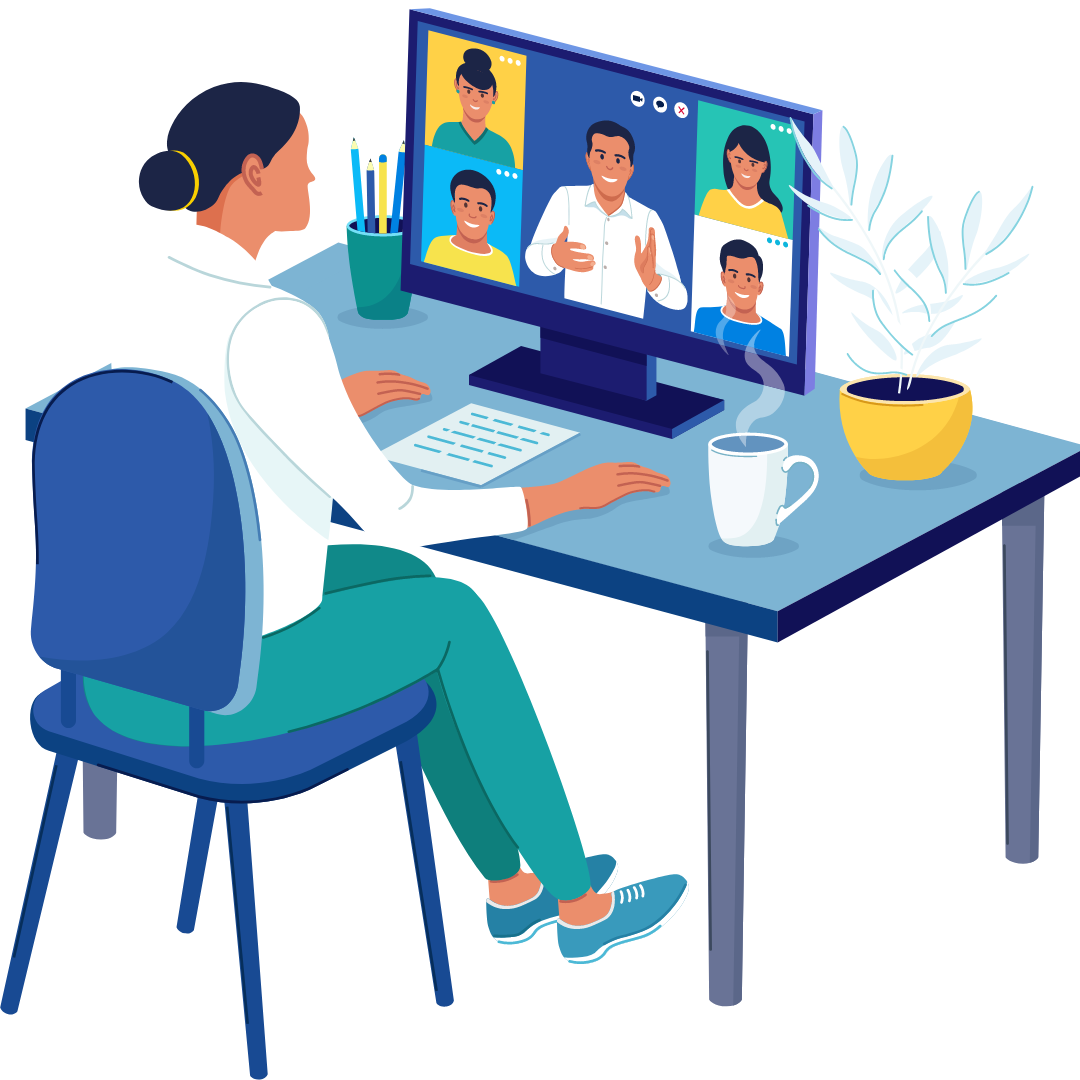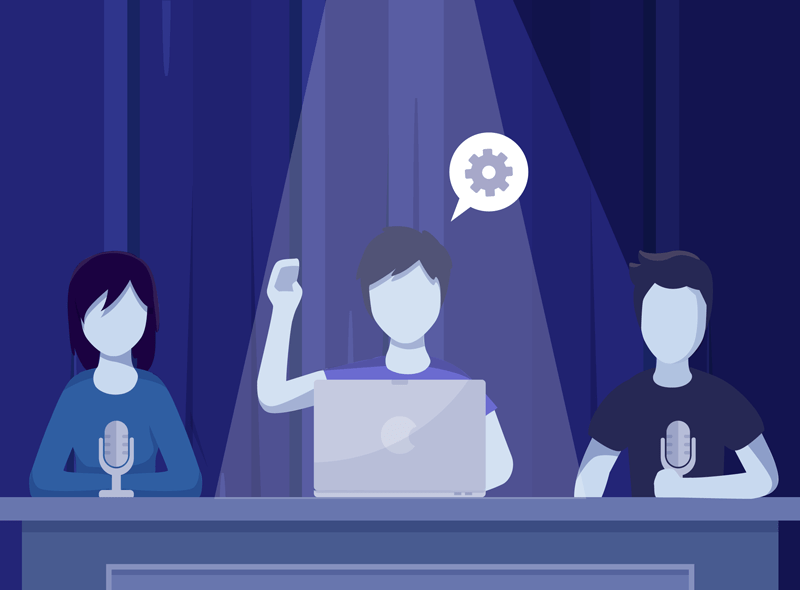 Interactive Workshop
Engage with others and learn new skills or knowledge in a collaborative environment. Unlike traditional lectures or presentations, interactive workshops provide opportunities for participants to actively participate and ask questions, making the learning experience more dynamic and engaging. You can gain practical insights and tips from industry experts and peers, while also building meaningful connections and networking with like-minded individuals. 
Live Q&A
Rather than scouring the internet for answers or attempting to solve problems on your own, you can connect directly with someone who has the knowledge and expertise to provide you with accurate and valuable insights. You can gain valuable insights, learn from others' experiences, and build valuable connections with experts and peers.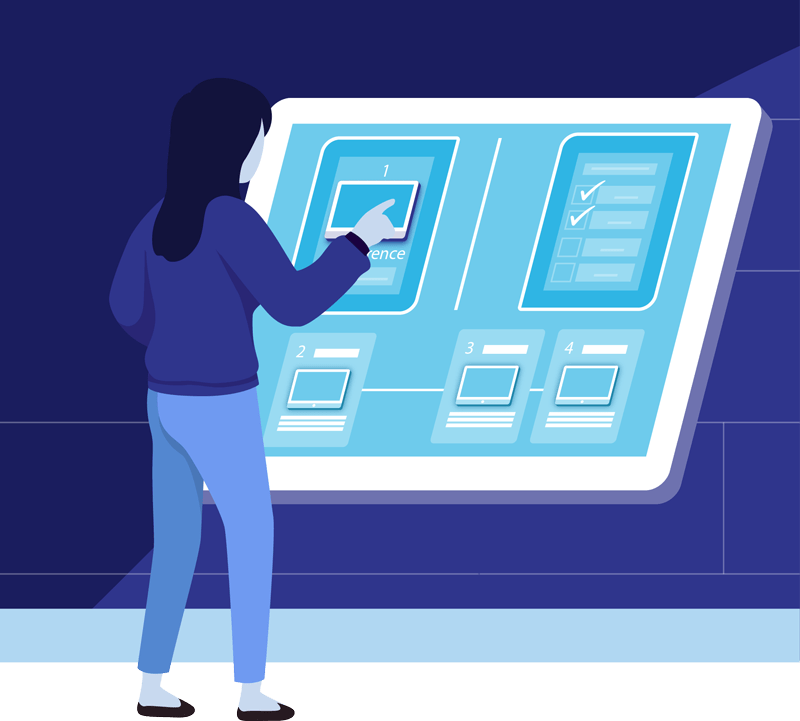 Live Product Demos
Unlike reading product descriptions or watching pre-recorded demos, live product demos webinars allow you to witness the product and ask questions about the product in real-time. This level of interaction can provide you with a better understanding of how the product or service works and how it can benefit you or your organisation. Don't miss out on this opportunity to see firsthand how a product or service can transform your work or personal life
only
Master AI

Expert Speaker

Workshop

Live Q&A

Keep the Recording

FREE Prompts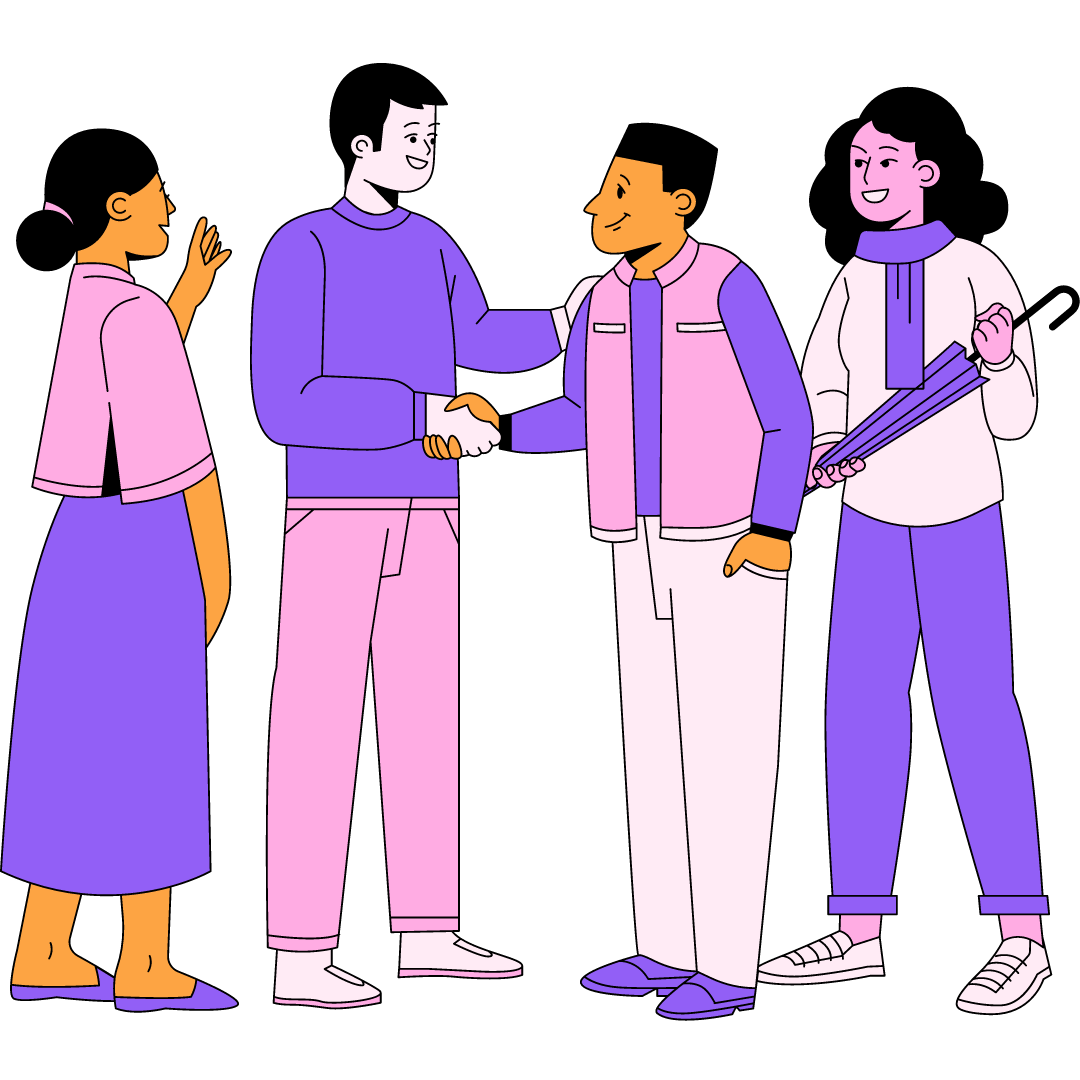 With artificial intelligence (AI) playing an increasingly important role in virtually every industry, it's crucial to have a solid understanding of this innovative technology. Join us to gain valuable insights into this exciting field and learn how to master the latest AI techniques and tools. By signing up for this webinar, you can expand your knowledge, stay competitive in your industry, and future-proof your career.
Don't miss out on this chance to enhance your skills and become an AI expert – sign up for the online webinar today!